Deaf project update - Barrier Busting
25.01.2017
Julian has worked at Citizens Advice Birmingham for many years in administration, but he has recently been retraining, to improve access to advice for the Deaf community in the Birmingham area. This is thanks to the Big Lottery funded "Barrier Busting with BSL" project.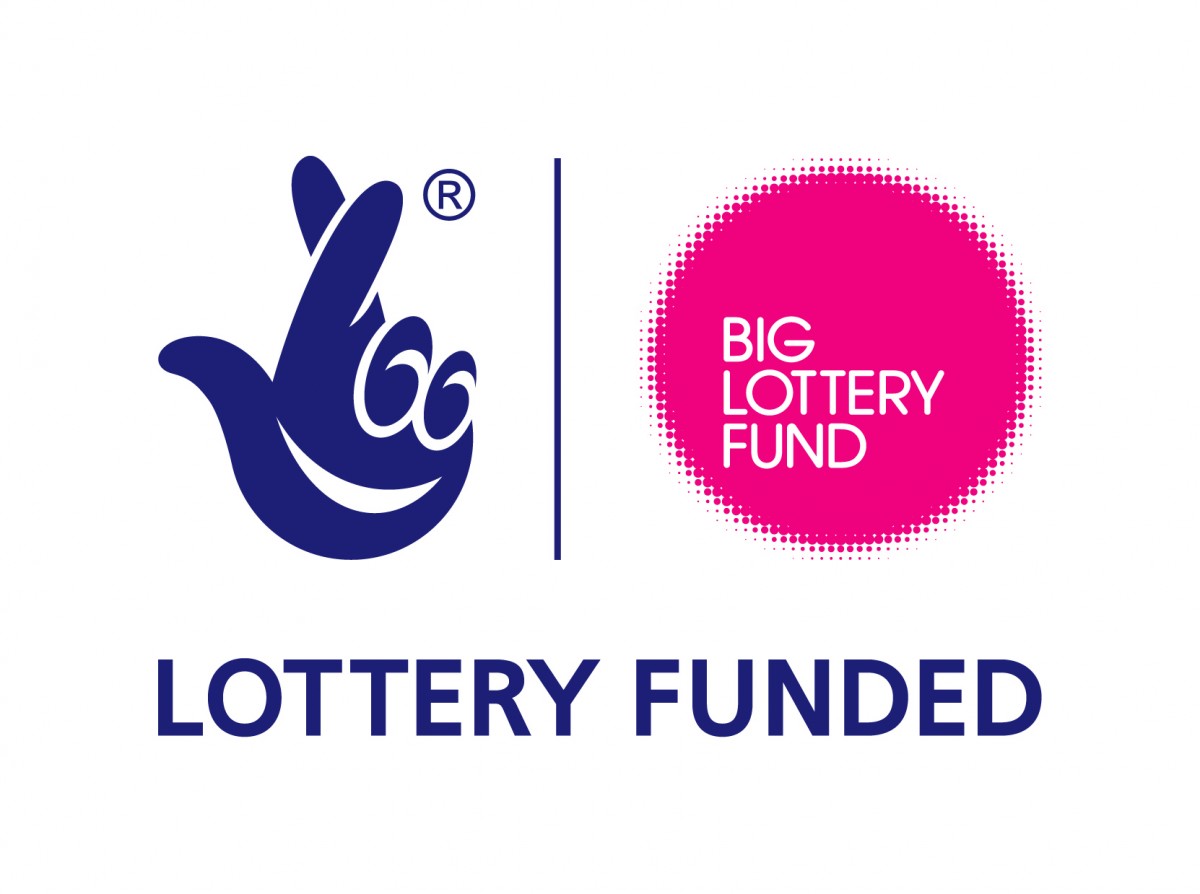 We're pleased to say he has completed this training and is now a qualified Generalist Adviser! He received his certificate earlier this month.
Citizens Advice Birmingham have a deaf advice service by appointment - available Tuesday, Wednesday and Thursday each week.
To book an appointment:
- contact us by SMS/text on 07786 202 305
- email deafadvice@bcabs.org.uk
- or phone 0121 262 3863, leaving your name and contact information
For more information, see the Deaf Advice section within our website: http://bcabs.org.uk/page/view/deafadvice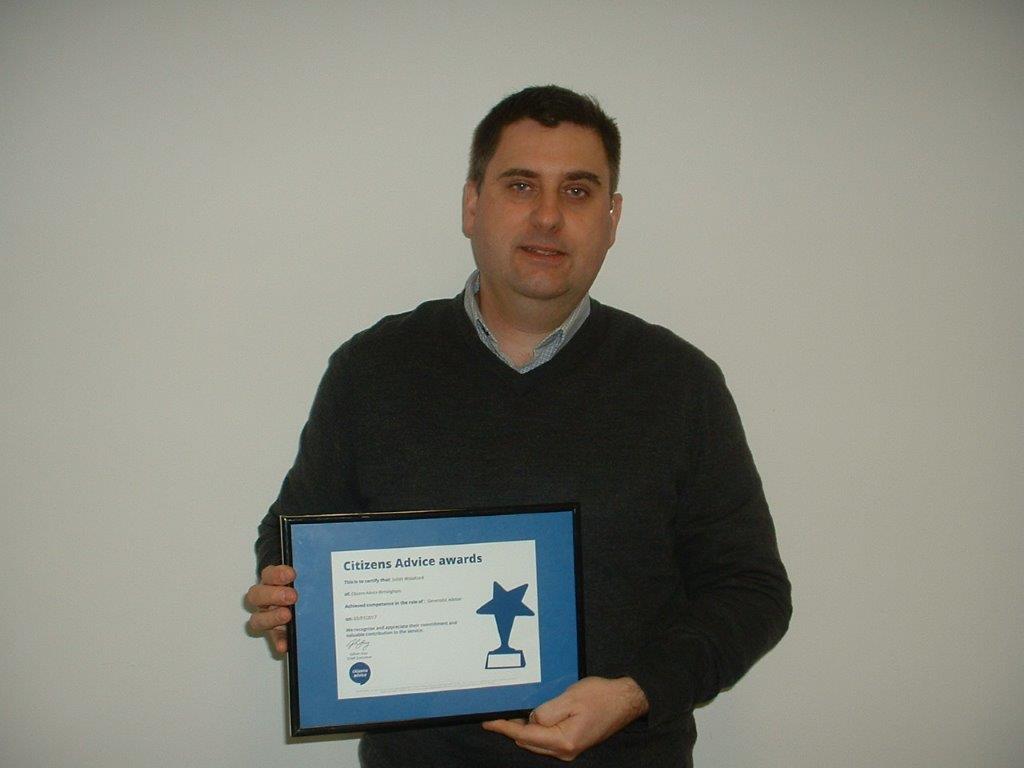 < Back to news and events