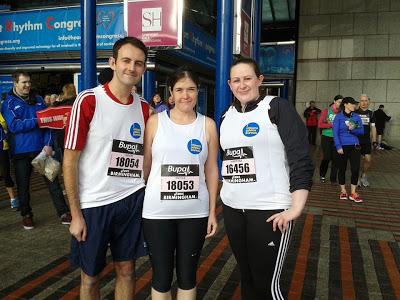 Community Events
Are you a bit of a daredevil? Do you fancy trying something new while raising money for a good cause? Or do you just want to have some cake, coffee and a chat for charity? If so, taking part in a sponsored event is perfect for you.

Birmingham CAB hosts a series of fundraising events. From runs to gigs, we've got something that will interest everyone.

You can also use this list to inspire your own sponsored event. Whether it's a bake sale or a mountain trek, every event you organise will mean we can help someone in need in Birmingham.

We will be more than happy to support you with your event. You can set up a sponsor page here or you can ask us for paper sponsor forms if you need them. We will also be pleased to promote the event on our social media sites, such as Facebook and Twitter.